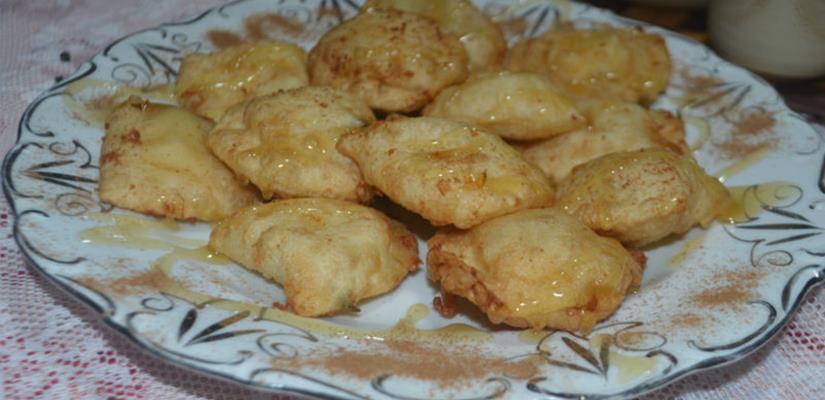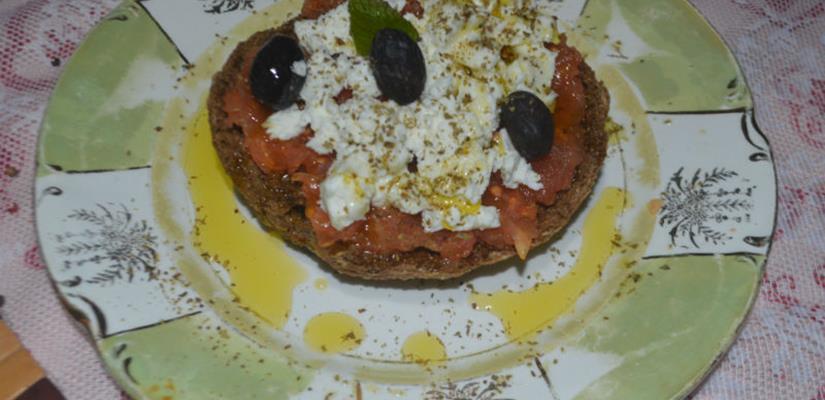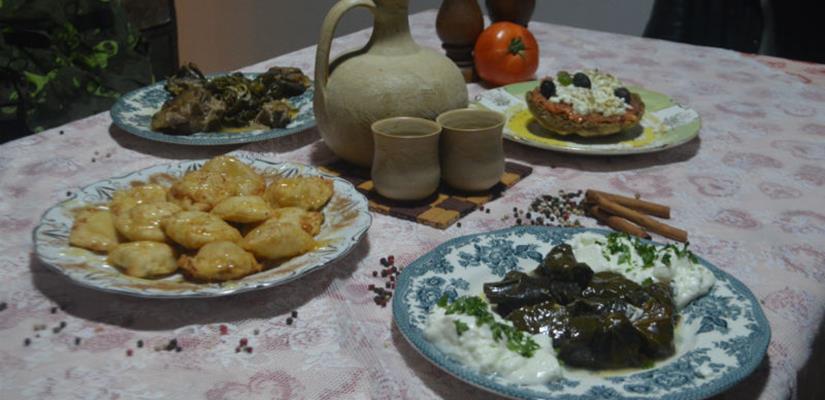 Product Code : HELC-C
Printed Voucher Required
Description
If you are interested in learning about life in authentic Crete, we invite you for a ride through some of the most traditional Cretan Villages, which will end with a home-cooked lunch at a traditional Cretan home, which is located at Vatos Village. There's something about experiencing village life in another country that gives the traveler a feeling of deep authenticity. Village life is a fascinating thing. It's slow. It's authentic. It's traditional. And on this 4-hour tour through the countryside of Crete, you can get a deep sense of what life is like on this Greek island.
After your hotel pickup, prepare to get an impressive peek at a way of life many outsiders don't get the chance to see. Depending on your pickup location, on your way to our destination, you will experience the picturesque Cretan province and will arrive at Lumbini at approx. 10:00 am, for a visit at the local church and a stop at the village kafeneio (coffee house) for a taste of raki. After Lumbini, we visit Spili, where you will have free time to enjoy the local coffee and some souvenir shopping.
The next stop is Vatos. Here you will experience the art of making fresh bread, visit the local church, its beautiful yard, the school, the fountain where the locals used to wash their clothes, Sofia's distilleries, and our Cretan Spiti, where you will see how a traditional house in Crete is like. When the Village tour comes to an end, we will remain at Vatos Village and visit Vangelio's house where its owner will invite you into its premises.
Vangelis was born and raised in a Cretan Village and will wholeheartedly invite you into her traditional Cretan home and create a unique atmosphere that will turn this visit into a highlight of your trip. You will first taste fresh-baked bread from a traditional oven. She will teach you about Cretan culture and history, share stories about her family's life and make you feel just as if you are visiting close relatives or friends. She will share stories about Cretan's true lifestyle and chat with you while you will taste and enjoy some Cretan meze snacks, wine and Cretan raki. All the dishes are made of genuine pure Cretan products such as olive oil, vegetables, cheese, meat, WinHelp and of course all the ingredients are fresh and local.
Highlights
Experience the culture and Cretan art of cooking.
4-hour tour through the countryside of Crete
Free time for souvenir shopping at Spili
Transportation to and from the Central Heraklion Hotels
Enjoy traditional homemade lunch at Vatos Village
Inclusions
Transfers to and from Vatos Village and your hotel's location in Heraklion
VAT and all legal taxes
Lunch at Vatos Village - house wine, drinks, soft drinks are free.
Know Before You Book
No payments will be refunded on cancellation
Please share your hotel details within 24 hours from the time of booking confirmation
Know Before You Go
Please exchange your voucher (printed/digital) at the meeting point
Check Availability
No options available on this date.
Location & Meeting Points
Customer's Reviews
0 reviews
No Review Available
We couldn't find any review for this product.