Mythology Traces: Athens Mythology Walking Tour
0 reviews
Mythology Traces: Athens Mythology Walking Tour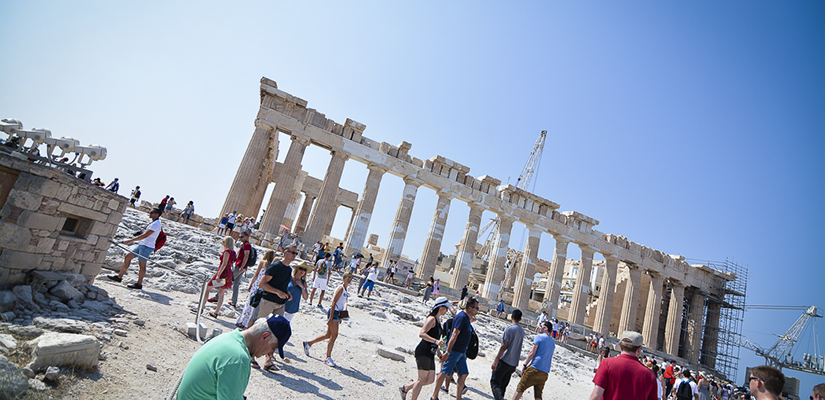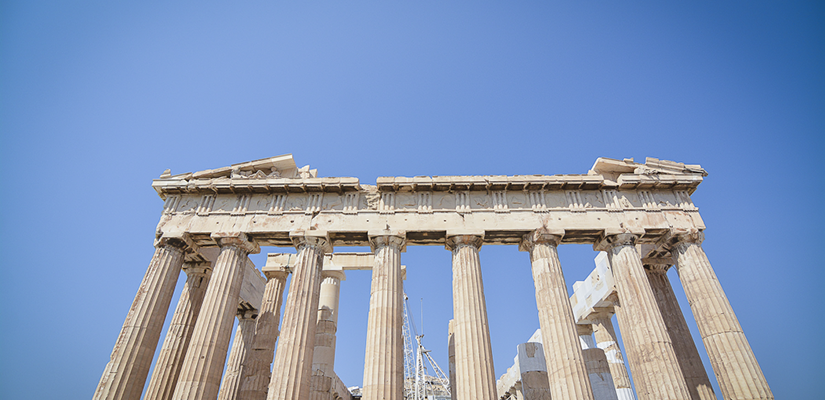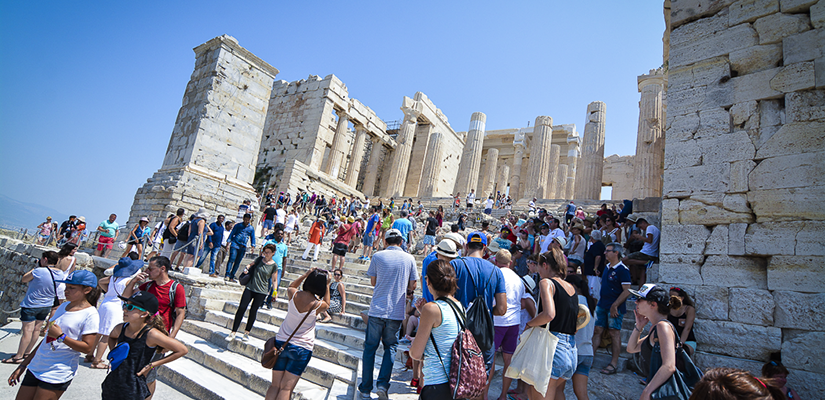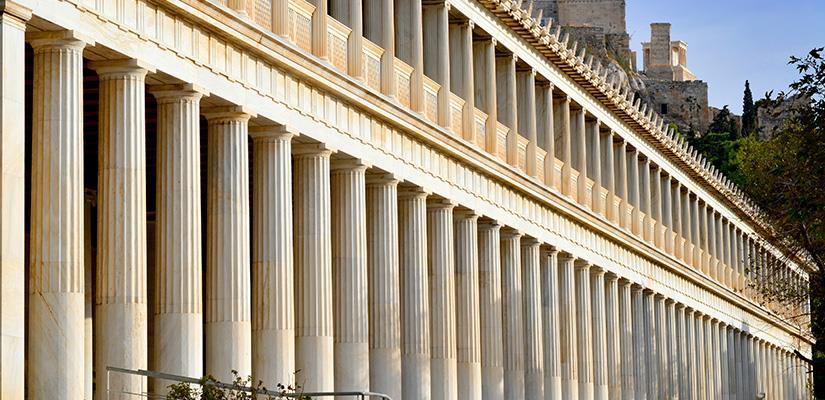 Product Code : ATMT
Printed Voucher Required
Description
During our 4-hour Mythology Tour of Acropolis the Ancient Agora of Athens, you will walk through the ruins of historical halls and roads where a number of the greatest heroes in human history once walked. Enhance your experience with our VR technology and view, with your own eyes, the craftsmanship and vision that influenced a civilization. Listen to the very voices of famous men such as Pericles Solon, as you admire at statues that once stood before you. With the aid of VR technology, you will feel as if you can reach out and touch the walls around you! From the epicentre of ancient Athenian daily life - the Ancient Agora- to the rocky heights of Areopagus wherein the criminal court of Athens once had Gods on the witness stand, this tour will take you on a journey like no other. Praise the capturing scale of the Panathenaic way and discover the stories that pervade the foundations of the Parthenon. Well suited for all ages, whether you are a history buff or are yet to uncover the marvels of antiquity, our licensed guide and VR technology will reveal a world that is ready to be discovered, if only you have got the right tools!
Highlights
Languages on offer are English, German and Spanish
Enjoy 4 hour walking Mythology tour of Acropolis and Ancient Agora of Athens
Let our archaeologists and professional tour guide disclose the myths and fascinating facts about the world-famous Acropolis
Discover the living remnants of glorious Greek myths and about the Gods of ancient Athens
Explore Areopagus, where God Ares once stood trial for homicide
Inclusions
Commentary in 3 languages
Professional tour guide
Small group walking tour
Exclusions
Gratuities (Optional)
Food and Drinks
Entrance fees to the archaeological sites
Know Before You Book
Please wear comfortable shoes, and sun-protecting gears
This product is unavailable
Location & Meeting Points
Customer's Reviews
0 reviews
No Review Available
We couldn't find any review for this product.
Similar Tours You May Like